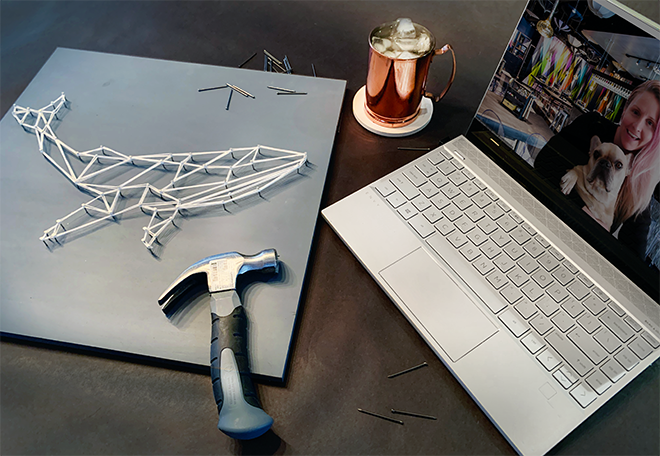 JOIN THE CIRCUS, VIRTUALLY
---
Bring together your friends, your family, or your co-workers (or all of them at-once) and make masterpieces with our DIY Project Kits and YOUR epic craftsmanship!
DIY kits for your virtual DIY party are available for shipping to each individual in your group -or- shipped party-in-a-box style for your distribution.
Contact us to learn more about how we can help make your Virtual Party a smashing success!